A cause to your attention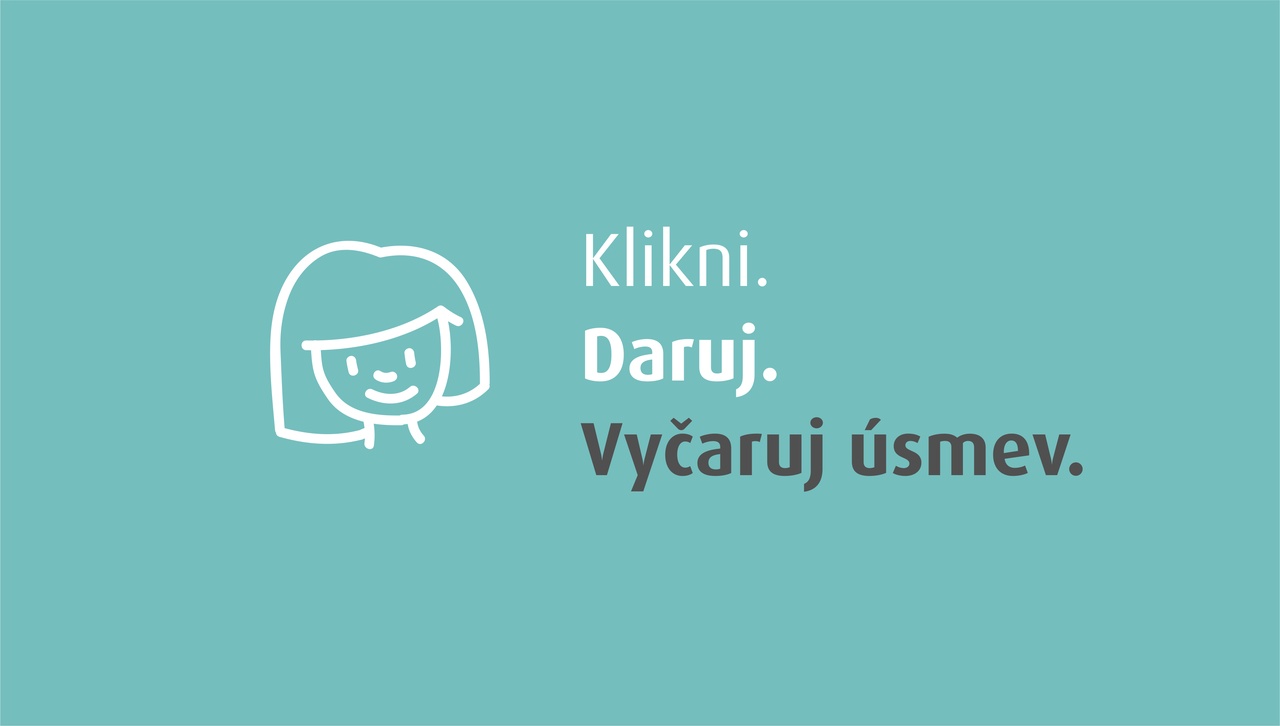 Healthy people have million dreams. Those, who are not so lucky, usually have only one. When unexpected life situations and existential problems come as well, priorities shift rapidly. They fight to survive. Offer them a helping hand and chance for joyful life.
All causes are displayed. Choose the one the most interesting for you and see which projects are added under.
If you are not interested in any cause, we recommend looking at specific projects. DobraKrajina.sk uses 5 % of the donation to cover banking and administrative fees. Thank you.