A cause to your attention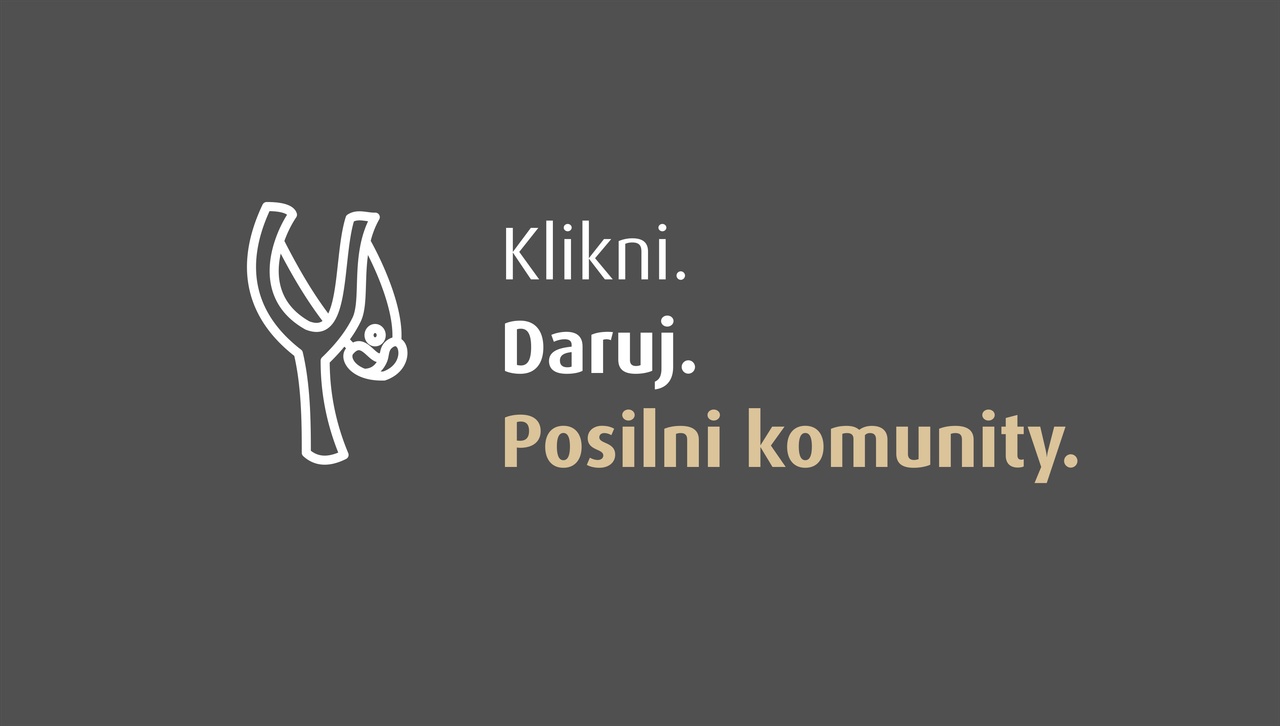 They are small, but crucial to their society. In this topic you will be presented with organisations dedicated to better the life and offer help where it is most needed. These organisations work with children on the streets, homeless people, teenagers leaving the orphanages and disabled people to offer them chance for better life. They protect our historical and natural heritage when renovating the castles and preserving the original flora and fauna. They do so much more than that. See for yourself – check out projects that make Slovakia more beautiful and joyful.
All causes are displayed. Choose the one the most interesting for you and see which projects are added under.
If you are not interested in any cause, we recommend looking at specific projects. DobraKrajina.sk uses 5 % of the donation to cover banking and administrative fees. Thank you.