A cause to your attention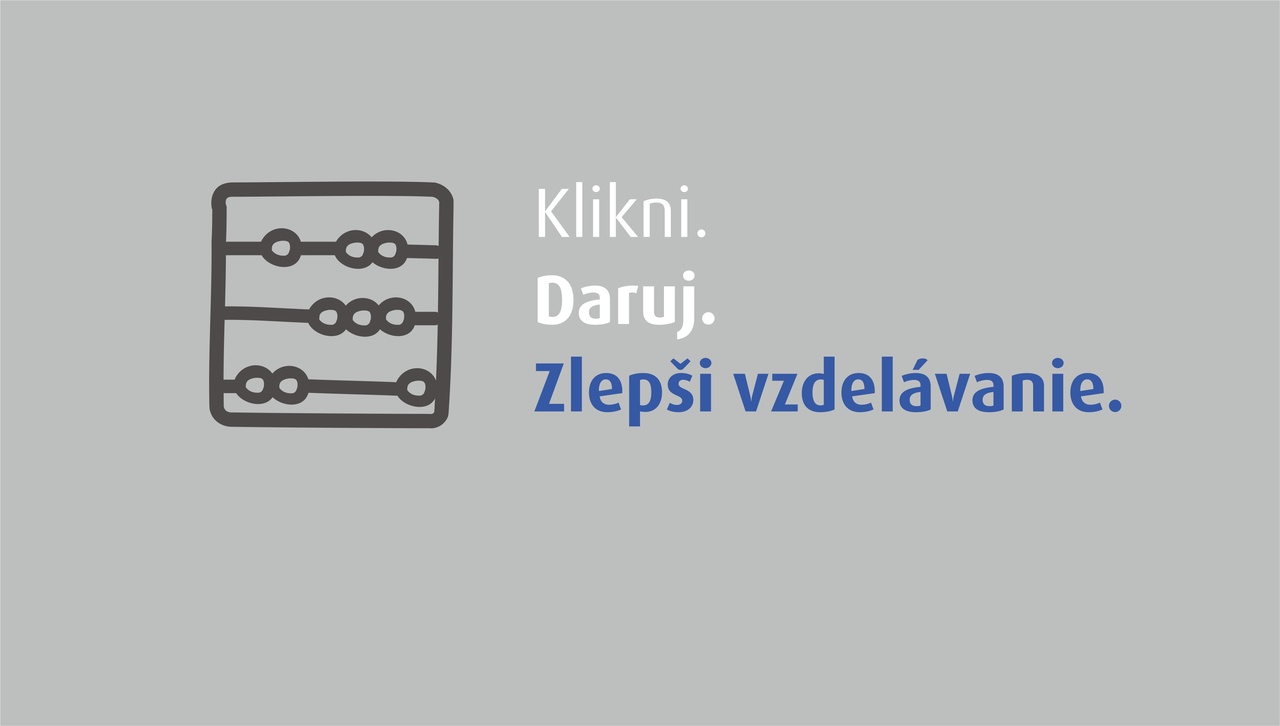 Despite the fact that it is guaranteed by the constitution, not everyone has the same access. Knowledge brings new possibilities and helps overcoming dependency. Everybody has the right to education. Not everybody can exercise this right. Help socially disadvantaged people to gain access to education and improve themselves in order to be able to join the society.
All causes are displayed. Choose the one the most interesting for you and see which projects are added under.
Ak Vás nezaujala ani jedna téma, odporúčame Vám pozrieť si konkrétne Projekty. Z každého daru bude 5 % použitých na vykrytie nákladov s verejnou zbierkou a správou portálu DobraKrajina.sk. Ďakujeme.