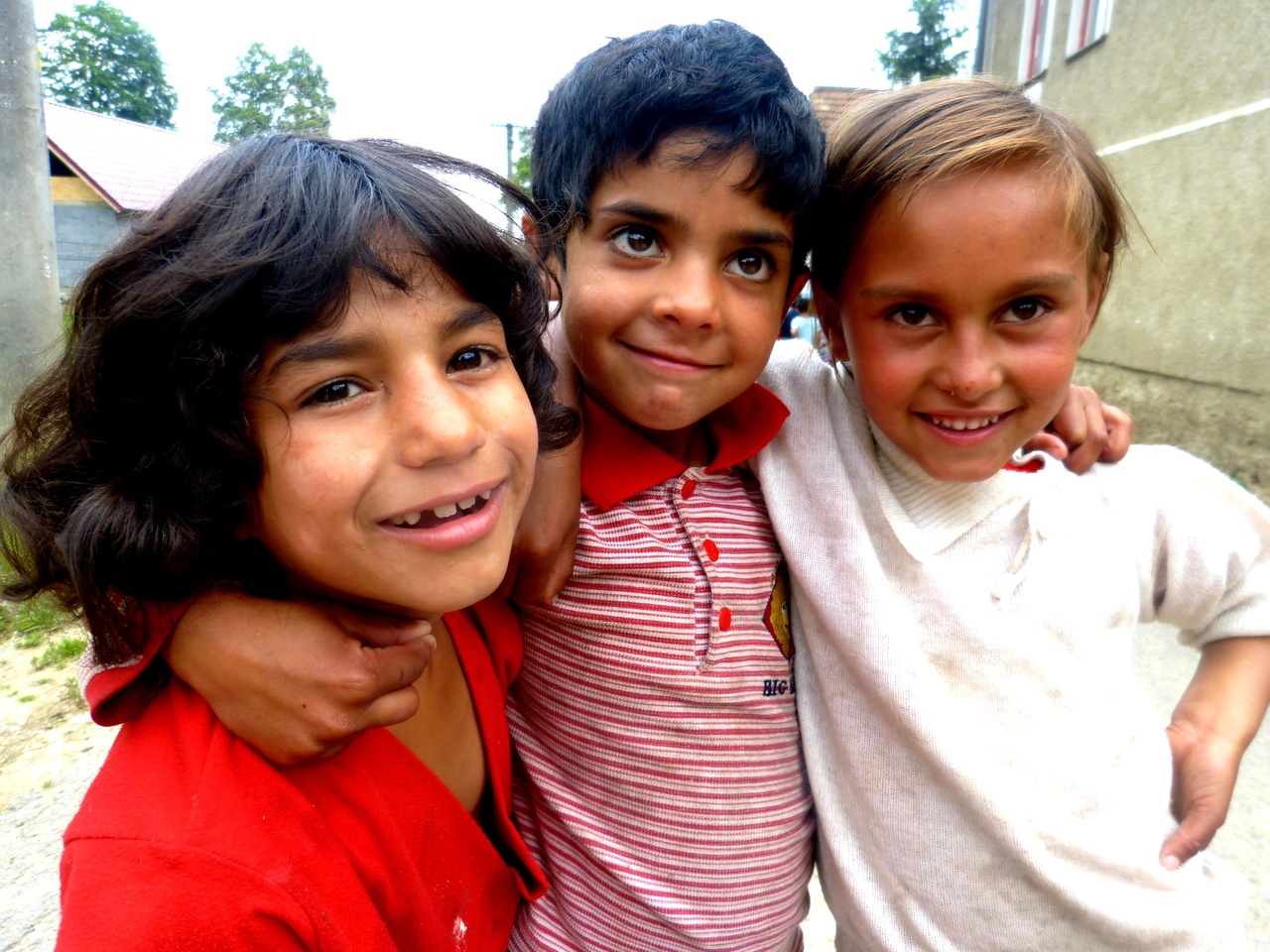 Better marks for a brighter future
Človek v ohrození
Tutoring children from Roma settlements
Our target for the year 2020
Thanks
16 to donors
We need
915,83 €





Tutoring children from Roma settlements
Often kids from Roma settlements get no other chance than to follow in the sad footsteps of their parents. Do not give up on them and give them a chance for better education. Volunteers from around Prešov individually tutor them and help them improve their school marks. More about the project.
If you are not interested in this project, we recommend checking alternative projects in the same cause.
Z každého daru bude 5 % použitých na vykrytie nákladov s verejnou zbierkou a správou portálu DobraKrajina.sk. Ďakujeme.