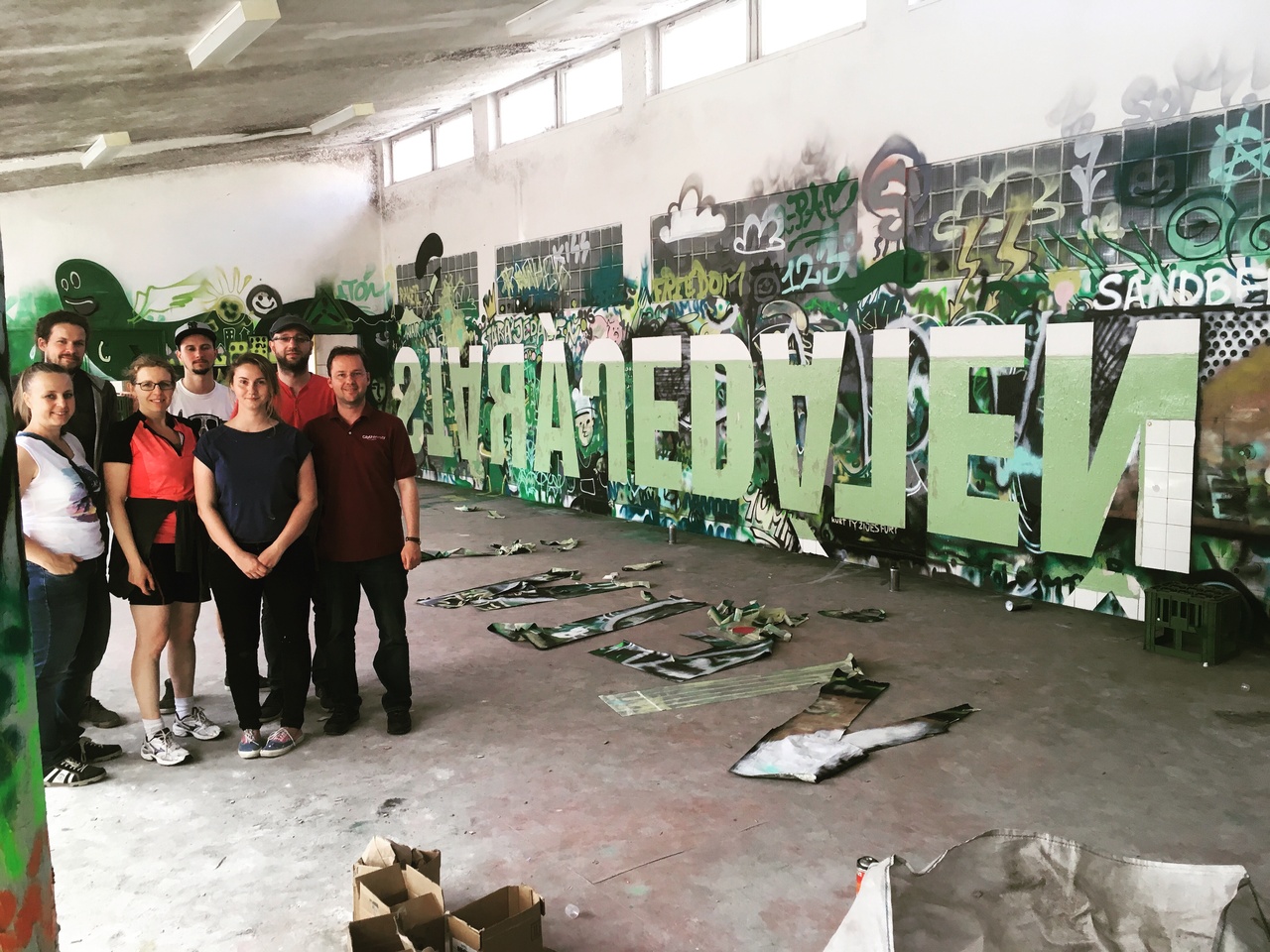 Old Dining Room
Stará Jedáleň
Follow the story of an extraordinary community center for kids in an ordinary neighbourhood in Bratislava. Join the Community of Stará Jedáleň.
Our target for the year 2019
Thanks
2 to donors
We need
4 989,77 €


All of us at Stara Jedáleň believe that the community center should provide a safe haven for children. The leisure program offered by our streetworkers will help children and youngsters get safely through their teens and will help them steer clear of problems with drugs and alcohol, truancy, gang membership, vandalism or crime. More about the project.
Stara jedalen is a joint project of three organizations – Mladez ulice, Family center Ráčik and Varianty – and four individuals, Mrs. Marta Štefánková, Mrs. Lenka Plavuchová Antalová, Mr. Michal Karako and Mr. Miroslav Dudlák – active parents from the neighborhood. All founders are known for their long-term volunteer work and leisure time and educational programmes for children, families and communities in Bratislava.
If you are not interested in this project, we recommend checking alternative projects in the same cause.
Z každého daru bude 5 % použitých na vykrytie nákladov s verejnou zbierkou a správou portálu DobraKrajina.sk. Ďakujeme.