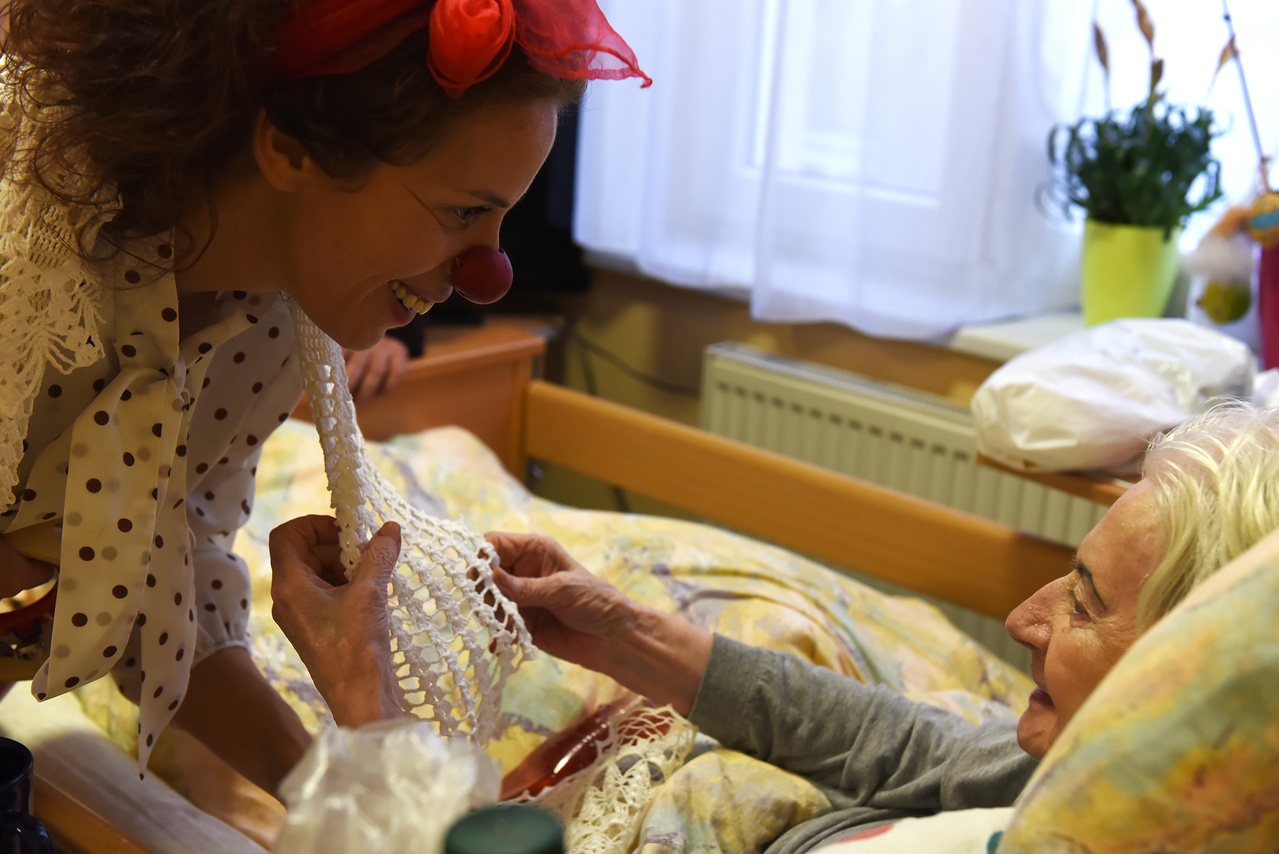 Laughter Does Not Know the Age
ČERVENÝ NOS Clowndoctors
.
Our target for the year 2020
Thanks
5 to donors
We need
2 462,27 €



.
If you are not interested in this project, we recommend checking alternative projects in the same cause.
Z každého daru bude 5 % použitých na vykrytie nákladov s verejnou zbierkou a správou portálu DobraKrajina.sk. Ďakujeme.