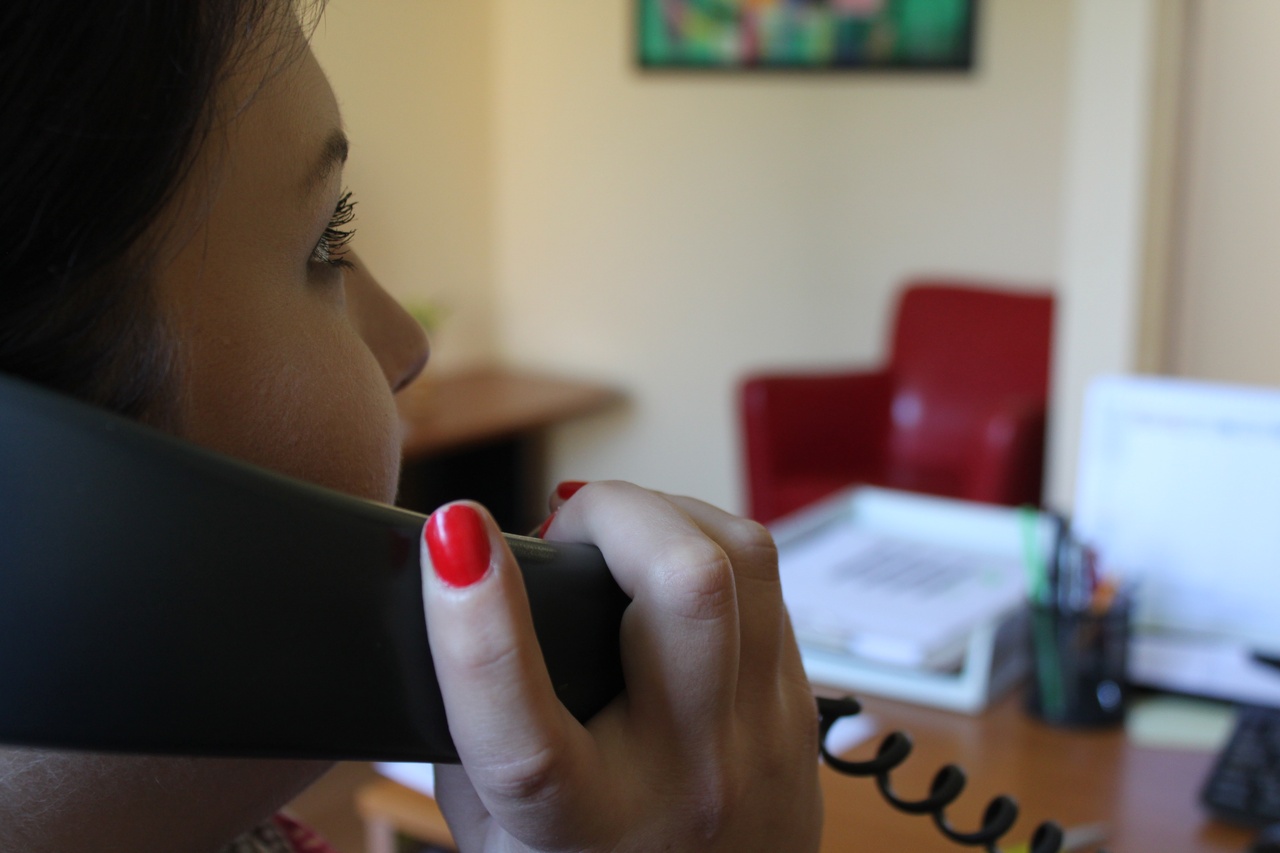 Onco- counselling
Liga proti rakovine
Our target for the year 2019
Thanks
7 to donors
We need
1 953,09 €


Cancer is a huge burden. It affects individuals, families, entire society. Our aim is to do everything we can to mitigate the impacts of the disease for affected people and their families, but also to raise awareness about oncology diseases, importance of healthy lifestyle and necessity of prevention - the best weapon in the fight against cancer. Every donation will allow us to help those battling cancer. Thank you. More about the project.
Currently there are no information available about this project.
If you are not interested in this project, we recommend checking alternative projects in the same cause.
Z každého daru bude 5 % použitých na vykrytie nákladov s verejnou zbierkou a správou portálu DobraKrajina.sk. Ďakujeme.