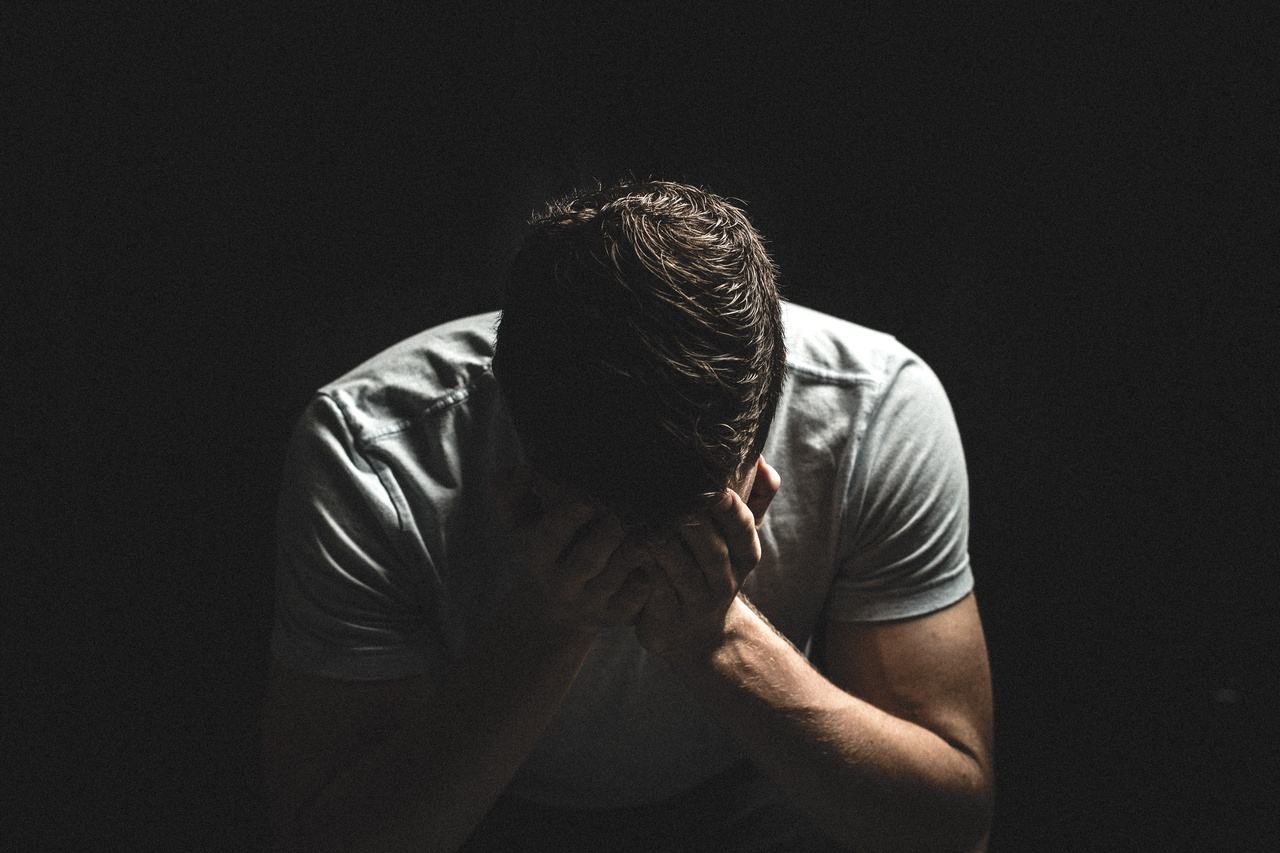 Online Psychological Help
IPčko
In the last year, almost 1000 young people from Slovakia, which had a desire to commit suicide, turned to online counseling. For six year now, IPčko saves lives of these young people, for free.
Our target for the year 2019
Thanks
5 to donors
We need
14 958,85 €


IPčko provides online counselling services, in which, it offers anonymous free psychological and social counselling via chat or e-mail to young people. In 6 years of its existence, it has helped in 80 thousands online chat-interviews with young people. More about the project.
Young people contact us, when they are afraid, anxious, depressed, when they experience problems in relationships and in families, at school or at work. Also in the situations, when they have no family background and sense of security. Instead of love and understanding, there is just an anger and violence. Within the dark days all around, there comes the questions: "Why do I live at all? Why should I try?" They do not see another way out, just in harming themselves. IPčko is an organization for these young people. When they have no one to talk to, they come to us. For the 6 years now, we provide internet counseling services for young people - IPčko.sk.

We are online daily, from 7AM to midnight via instant messaging (chat). In the night, we do not let them to be on their own, but they can write an e-mail. Professionals – psychologists and social workers lead the interview professionally and friendly. They spend their free time, and do it pro bono, just because it is so important and needed. To this time, we have helped more than 80-thousand young people. We do not count human lives. Is it even possible?
And, how many saved human lives is enough?
We want to be better. We want to help young people more, because we know, that they need more stable help. Join us, so we can help more.
Thank You

If you are not interested in this project, we recommend checking alternative projects in the same cause.
Z každého daru bude 5 % použitých na vykrytie nákladov s verejnou zbierkou a správou portálu DobraKrajina.sk. Ďakujeme.