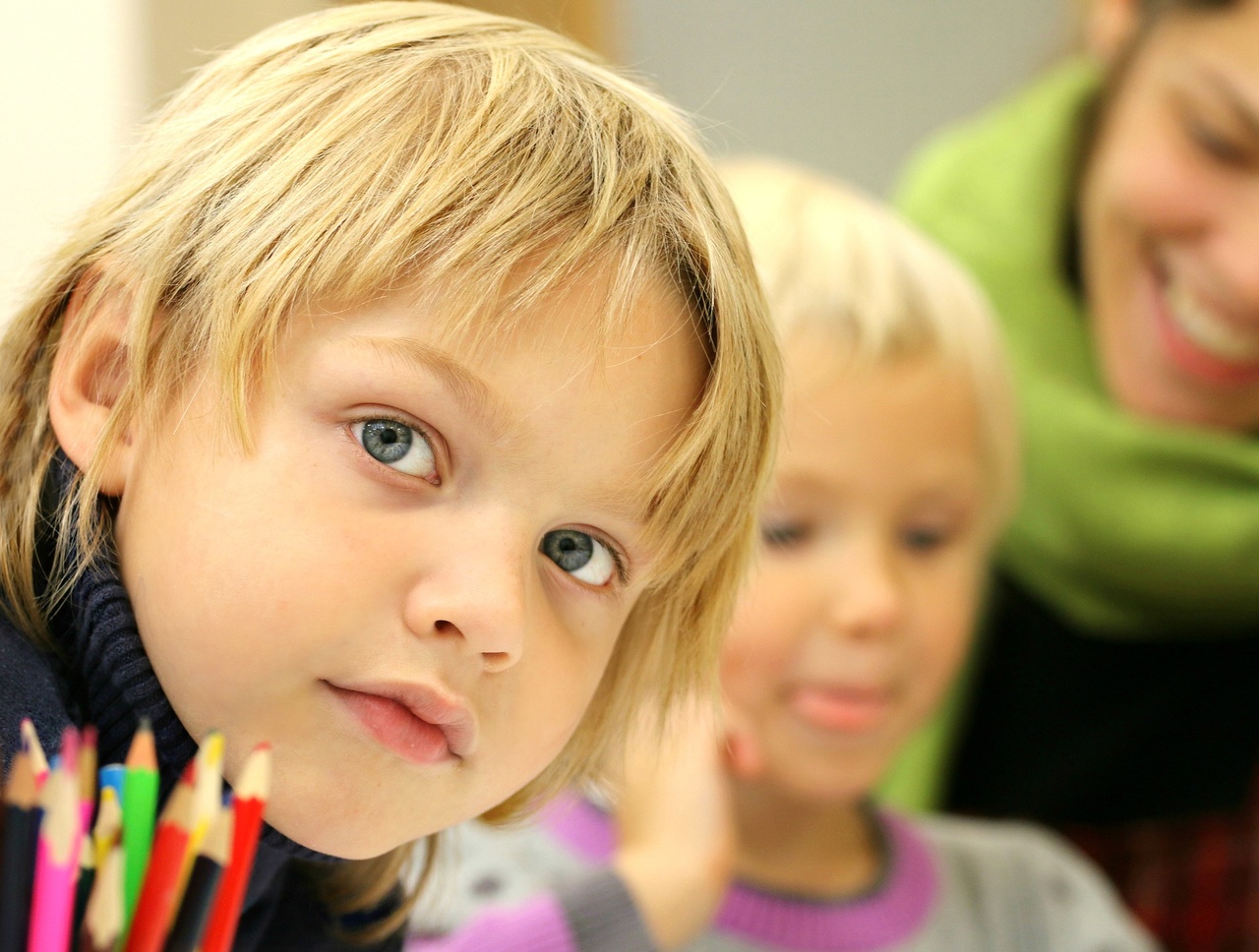 Generation 3.0
Nadácia Pontis
We will recognize the best educational approaches in Slovakia. So that all children and young people have a chance to fully develop their potential.
Our target for the year 2019
Thanks
4 to donors
We need
9 884,7 €




Only an immediate solution to the situation in education and on the labour market can save our children's future and Slovakia's competitiveness. There are already some progressive organizations and initiatives in education which can enhance the motivation of teachers, bring in necessary innovations, and promote a better learning for our children. We want the Slovak public to know about these initiatives. We want them to gain the social recognition they deserve. We want as many schools as possible to implement them so that they can prepare today's generation for future challenges – Generation 3.0. Because change in education is underway More about the project.
How do we want to achieve this?
If the Ministry of Education is a brain centre which is supposed to manage change in an ailing body, we want to be the heart which will stir the blood in its veins, oxygenate its cells and supply energy, enthusiasm, and a joy of teaching.
Therefore, we will seek to identify exceptional educational approaches and
RECOGNIZE THEM
Selected projects will receive social recognition and financial support. We will highlight their uniqueness and contribution to education in Slovakia, make sure they will receive the deserved social recognition and financial support necessary for further development.
MEASURE THEM
Together with experienced researchers, we will measure the impact of the projects and verify their efficiency and effectivity.
HELP THEM WITH DISSEMINATION
On small samples we will verify the impact of the best approaches and afterwards help with their practical application and dissemination. At the same time we will establish contact between key players and progressive personalities in education.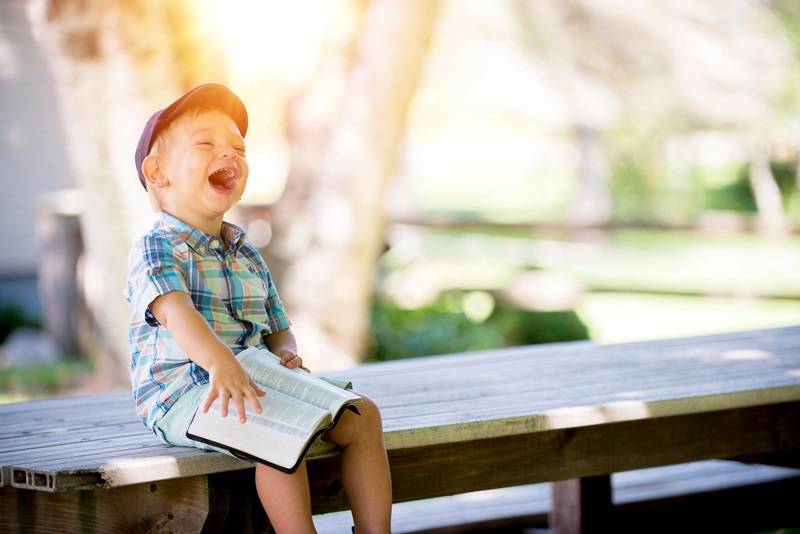 The Generation 3.0 program therefore aims to:
mobilize progressive teachers,
create a wide choice of inspiring ideas,
raise society's interest in a better quality of education,
propose to state authorities tried and tested solutions for affecting change in education.
Our vision
All children and young people in Slovakia have a chance to fully develop their potential and acquire the knowledge, skills, and attitudes necessary for life in the twenty-first century.
If you are not interested in this project, we recommend checking alternative projects in the same cause.
Z každého daru bude 5 % použitých na vykrytie nákladov s verejnou zbierkou a správou portálu DobraKrajina.sk. Ďakujeme.