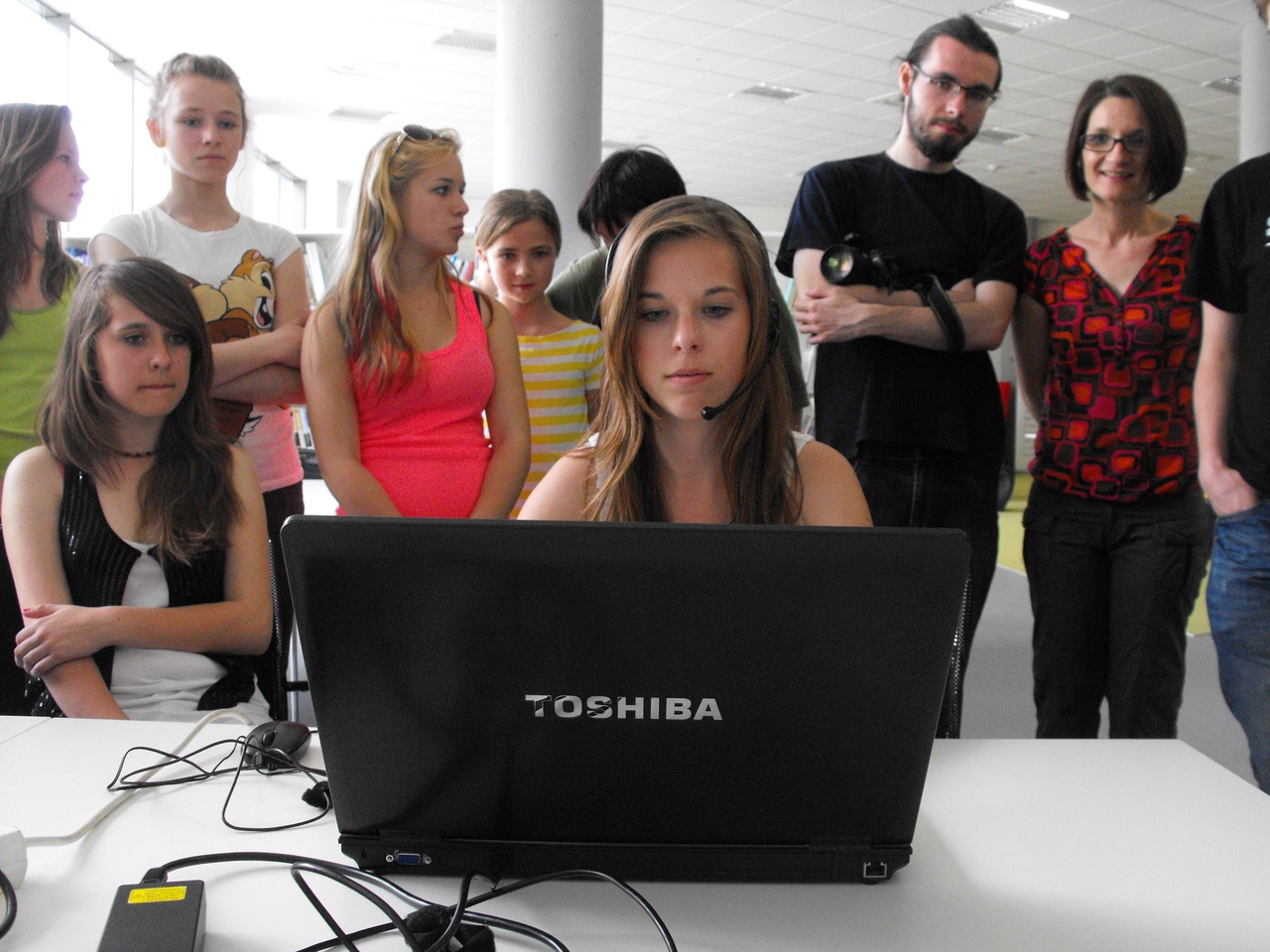 .
Aj Ty v IT
.We are fighting with a problem of gender gap in IT sector. Only 20 % of women are working in IT in Slovakia, and only 10 % of girls are studying IT. We need to change it. KNOW.
2 and a half woman to each IT Department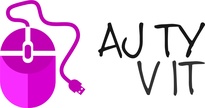 Our target for the year 2019
Thanks
1 to the donor
We need
5 252,7 €

.Our aim is to have more women in IT. We are working with high school girls, organizing workshops, discussions, meetings. We try to influence their choice of university study. More about the project.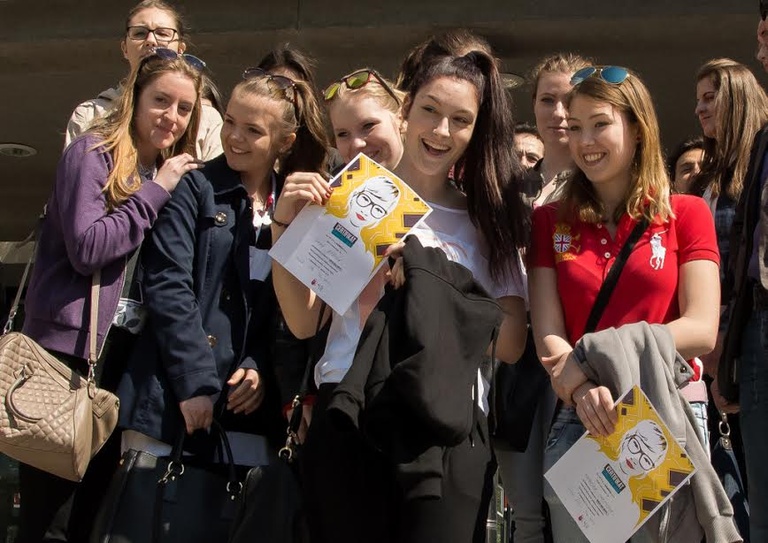 2 and a half woman to each IT Department
Only 5 252,7 € and we'll hit out next goal!
With your help, we will be able to bring on average 2 and a half woman to each IT Department. This help will allow for the IT sector, who is lacking resources globally, to have over 1000 women in a few years in Slovakia. Increased financial help means that we can get a widespread impact on school, create and run further workshops and meet with the girls that are not privileged enough to talk to anyone who works in IT and therefore would not know about it.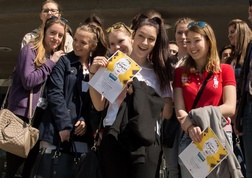 If you are not interested in this project, we recommend checking alternative projects in the same cause.
Z každého daru bude 5 % použitých na vykrytie nákladov s verejnou zbierkou a správou portálu DobraKrajina.sk. Ďakujeme.