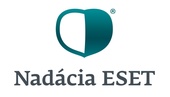 The Nadácia ESET´s main objective is to help communities, organizations, as well as individuals in Slovakia overcome challenges and reach new goals. The main activities include development of education in terms of information technology, health protection, as well as support of civil society projects.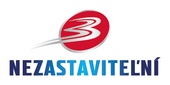 The goal of the project Nezastaviteľní (Unstoppable) is to motivate healthy people to do sports and help disabled one´s. Nezastaviteľní believe that with help of the public they will get special sports equipment such as hand bike, monoski or sledge crosses.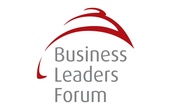 Business Leaders Forum (BLF) is an informal association of companies that have committed themselves to being leaders in promoting corporate responsibility. It was officially launched in April 2004 as a result of the effort to create a platform of business entities operating in Slovakia which would be a model and guarantor of the corporate responsibility in Slovakia.