Butterfly effect

Will have our new small project effect for whole Slovakia? In march we will start building a house for butterflies. No, no butterflies from the world, but locals: Small tortoiseshell, the peacock butterfly, or the red admiral.
Schools will visit our new pavilion for educational activities. Adults butterfly will be released into nature, what will support the local biodiversity.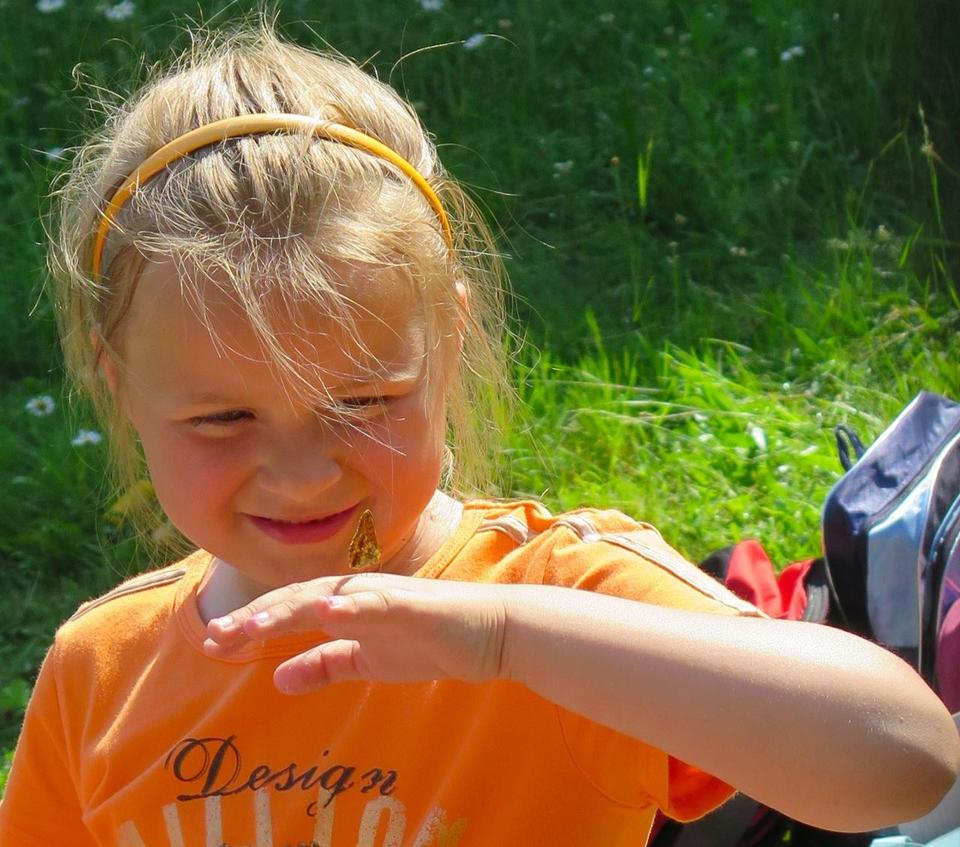 Flight of the bumblebee
Our butterfly pavilion will have also playground where kids will learn more about colourful and useful pollinators by game. Last part will be bumblebee nests where it will be possible to look at their colony thru the glass. And also look at their majestic flight!

Bee's knees
Plans for beekeeping courses we made in October. Now, all of our courses are full and we are looking forward to see all of hopeful future beekeepers. But this year (with your support) we start also new social beekeeping course. The course is aimed for people from our region that are unemployed in long term. They will got for free full course in duration from April to October, and will get also a starting beekeeping kit. This is the bee's knees of our work.

Thank you for your support and stay in touch in 2018.