Another fulfilled dream, another story which continuation is full of happiness and hope. However, this story hasn't ended yet. It's only at the beginning.

Jarko was born under a lucky star even though it doesn't seems so at the first sight. The first sight might be something like this: He is a young Roma from socially deprived family, who lives with his mother, father and 2 other siblings in tiny 2-room apartment in small town Sered. Mother works for minimum wage as a nurse and takes care for older and disabled people; father works mainly seasonally as a construction worker. About a year ago, his parents didn't know how to pay for his studies at the Conservatory.
And now, let's look at this from a different point of view: Jarko is young, extremely talented boy who lives in a loving family which would do even the impossible to make his dream (studying clarinet play) come true. His mother is thankful to have a job. Not only because she can make some money for family, but also because she- herself can help others. Dad comes from work quite tired every day, but he smiles. He is thankful to have a job as well. It means brighter future for his children.
The first turning point in his story was, when his mom sent an application to Dive maky. After a short period of time we found him generous donors, who were interested in his story and were beyond happy to make his dream come true. And so Jarko started to study at the Conservatory in Bratislava clarinet play. However, it was clear that he will need a good new clarinet. Our first idea was to start public collection and to share it among our acquaintances. The first guess was that it would MAYBE take a year to collect enough money. But then miracle happened! :) Organization of Muscular Dystrophy called us. They said they would like to donate 541€! When we heard that, we just sat speechlessly back in our chairs ant thought how amazing creatures people are. Because they, who needed the help most, helped. They, who needed the hope most, gave hope to others. Selflessly. Smiling.
About a month later, a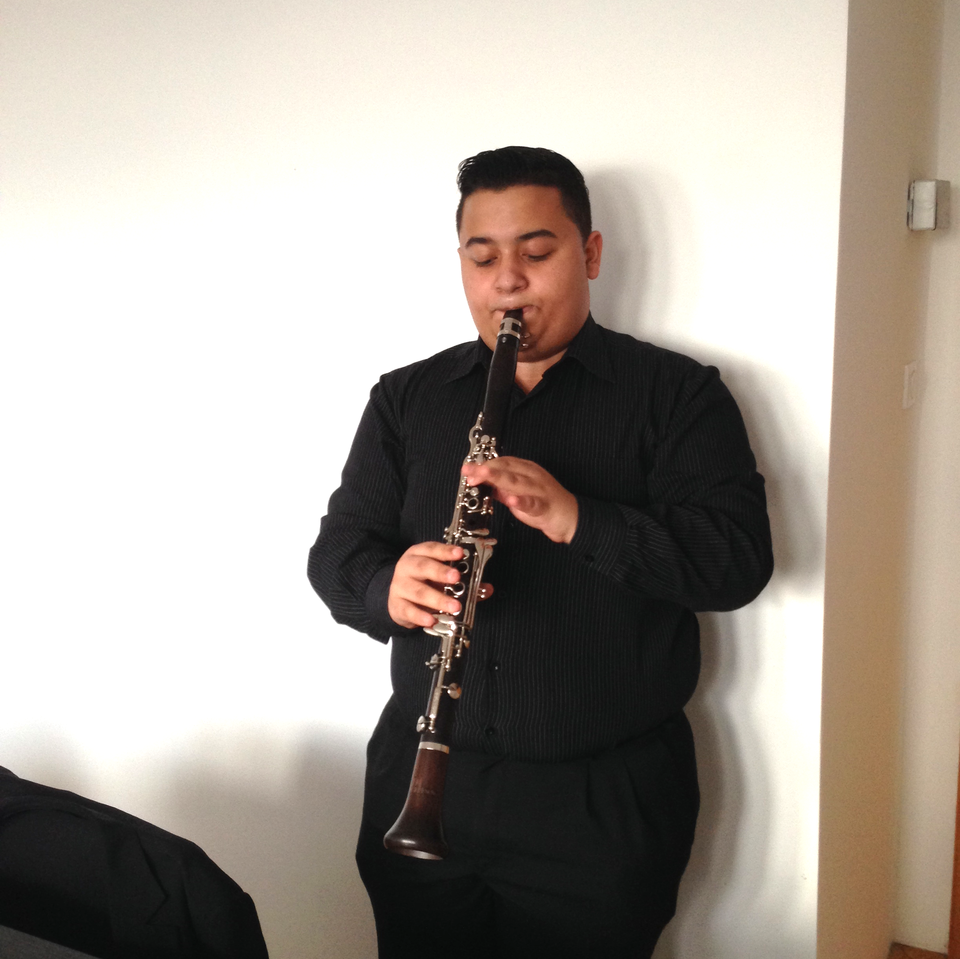 lady from ludialudom.sk called. She said that new mobile operator 4ka would like to support Jarko's dream, too. We were so excited to hear that! It was totally clear that it is just a matter of some short time to make this dream come true and then….
The clarinet arrived! We called Jarko. He said he would come as soon as possible. He came into our office. We handed him package and he opened it, smiling. There was a sign of pure joy on his face and we just kept asking: "Do you like it? Is it the one you wanted? Play something!" And he, still smiling, silently says: "This is the love of my life." He picks up brand new clarinet and starts to play it. "Beautiful!" we think to ourselves. It is true happiness to see that what you do change lives. To see smiling face of young boy who has a dream and keeps going towards its fulfilment.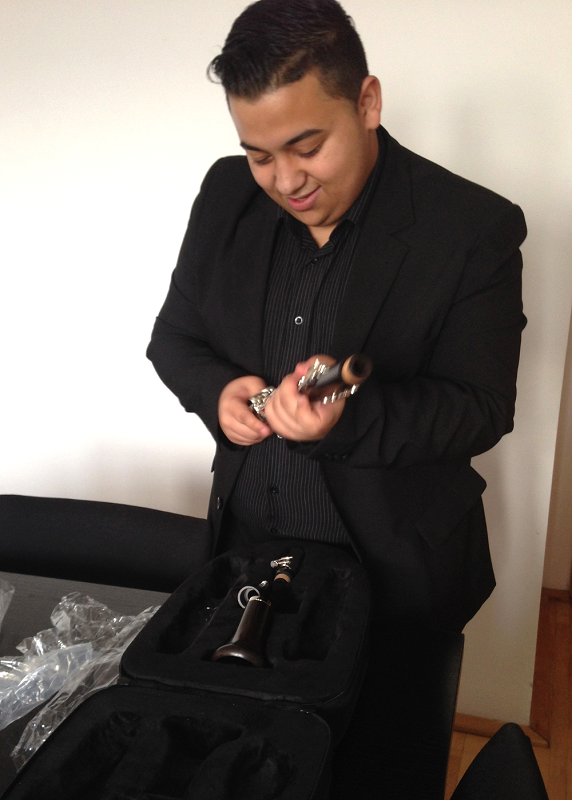 We would like to thank Organization of Muscular Dystrophy, ludialudom.sk, 4ka, Good country and you, your help and faith in our work. We couldn't do it without you.
If you would like to read more stories like this, do not hesitate to support us either via Good Country or make a donation for Bohdanka's violoncello or Mario's violin.
We can't wait to share more stories like this : )
Thank you so much for your support, it makes children's dreams come true : )
Dive maky