Amos leads IT club at Kasigau Girls and Duncan is our mentor at Voi Girls. Ezra is from Kajire Girls one of our most active schools in the project. Geoffrey studied at Moi High Kasigau, our pilot school, then worked with our IT suppliers and currently launches his own company Elimu Pi together with two other Sote Hub members.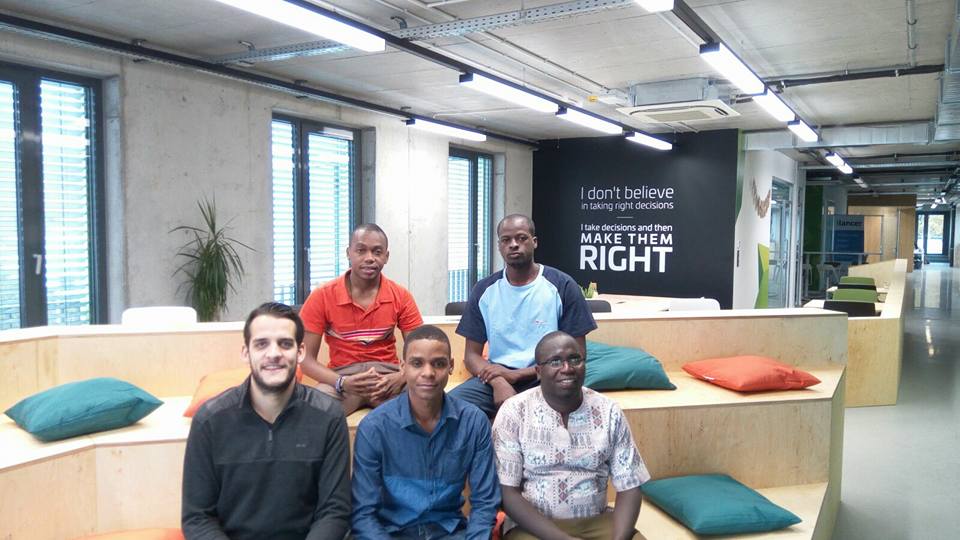 The highlight of the trip was meeting their colleagues from other countries like Austria, Hungary and Czech Republic, and seeing various training companies at international trade fair in Bratislava on 10 November 2016.
The first day of their visit on 9 November, they attended a workshop at Fablab in Bratislava and learnt about the basics and current trends in digital fabrication. At Sote Hub we also have two #D printers and aim at getting better with these skills so we can have a broad range of machines and help students and graduates to get ready for the opportunities and challenges of so called Industry 4.0.

On Friday 11 November we had a half day workshop with Juraj Kovac, a founder of Rozbehni Sa (Get moving) a social enterprise to help anyone to start a business or project within 100 days and 100 euros. Juraj tries to simplify the lean startup methodology to be more accessible to public and wants his course to be as widespread as swimming courses.
On Monday 14 November, we all visited Business Academy Levice, our partner school that helped our project to grow and be successful. Teachers Daniela Skladanova and Zuzana Meszarosova came to Kenya and hosted our teachers several times and helped to transfer training company methodology and project-based learning to Kenya since 2012.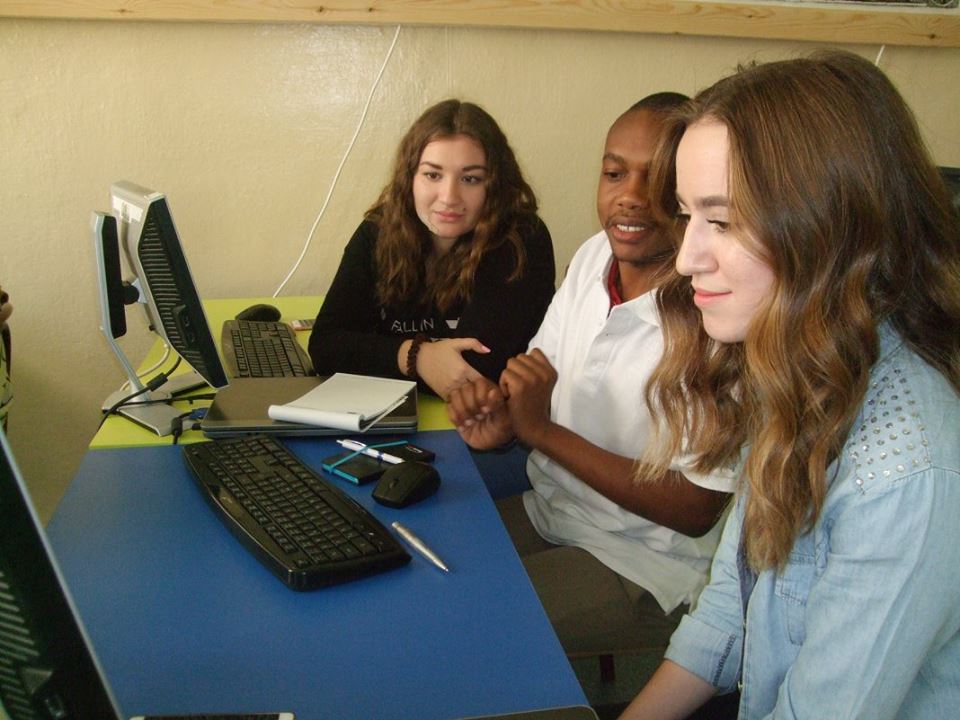 Now both students and teachers could discus with our Kenyan teachers and graduates about training companies in Kenya, about school system and life and also could find out more about our model of working with graduates to start their own real companies at Sote Hub after they leave school and our Sote ICT Clubs.
The day after they also visited business academy Nevazdova in Bratislava where they observed various innovative projects of Slovak students and their teacher Terezia Garajova, and their advertising competition. Kenyans also talked about Sote ICT Clubs, their training companies and Sote Hub.
They have also visited 0100 Campus, one of the newest Startup Hub in Bratislava with a special focus on global innovations, international teams and projects. They brainstormed about various open source tools and events we could start at Sote Hub and what we could do to make Sote ICT Clubs better.
They had also consultation with the founders of Edulab and IT v kurze / Aptech who discussed their experience in starting educational organizations and startups.
Overall the trip to Bratislava helped them to find new contacts among training companies and teachers and also to get to know many interesting people and projects in business education.