"Thank you, thank you very much for convincing me to come to this Festival, to enjoy this amazing atmosphere and to support these fantastic children..." said a young man from Chile, who came to see the Castle Devin, but we changed his mind and convinced him thatsupporting young talented Roma children and youth from Dive maky and being a part of a Gipsy Bashavel was definitely worth it.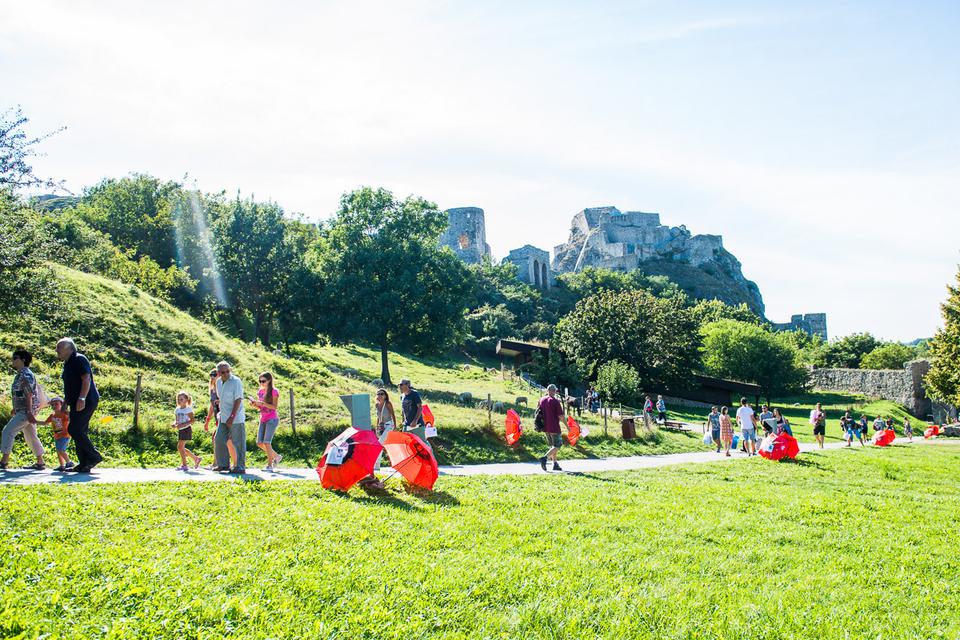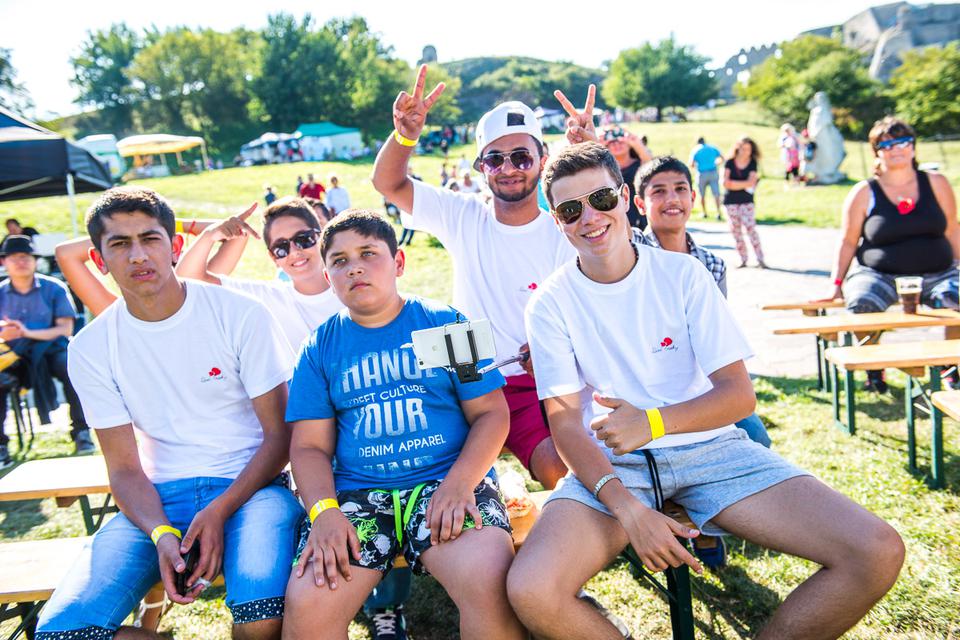 And he was just one of 2000 amazed visitors, who realised that art not only breaks down the prejudice in non-violent way, but it also connects people and creates a new point of view on our children, Roma artists and actually the whole Roma community as such. We truly believe that during the Festival many visitors told themselves, YES – THESE ARE OUR ROMA PEOPLE AND WE ARE PROUD OF THEM. Those who work hard and present themselves and their culture with a smile and excitement. Yes, they are different from the majority in their nature and their habits. However, they are different in a beautiful way. In a way that you want to be a part of them, while they are having fun dancing, singing. Their presence will make your prejudice disappear and suddenly you realise that you are dancing in front of the stage with a smile on your lips.
This year Gipsy Bashavel provided a rich program for whole families. Adult visitors could finally begin with studies of Roma language. They could learn basic phrases, listen to breathtaking stories of our children, which deeply touched their hearts. They could also admire the work of traditional Roma craftsmen and jewelers; try out traditional Roma food and a great wine from Slovak winemakers :-) Children could also ride ponies, paint on stones or just play at magical children playground. Besides all that, there was also a possibility to try out face-painting, henna body painting, many craftshops and others…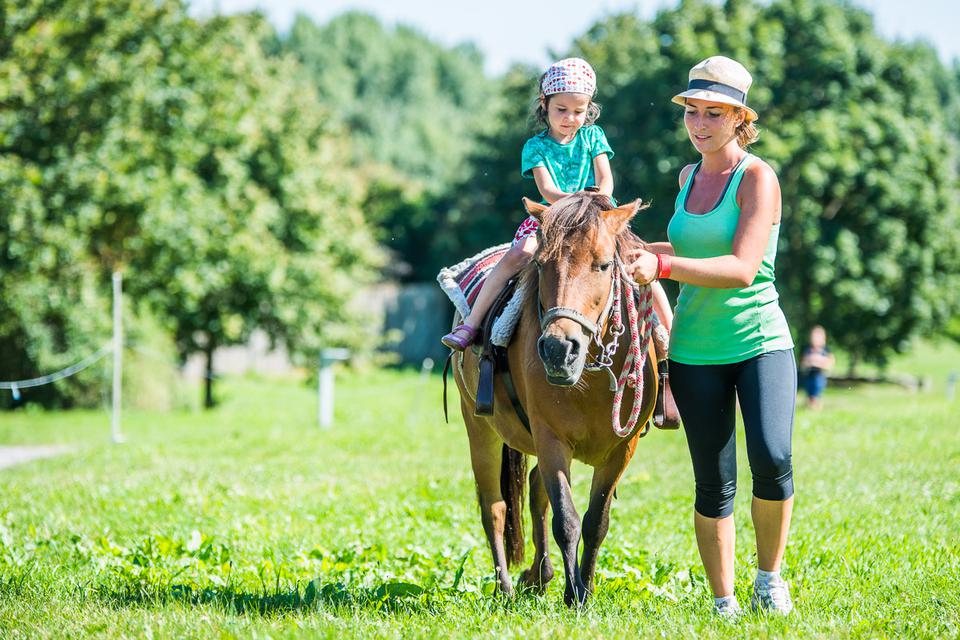 Evening was gradually culminating by the performance of the Gipsy Nicol, the Hollosy band, fenomenal Hungarian band Parno Graszt and finally galaprogram of the children and youth from Dive maky. People who do not know anything about Dive maky would have probably had low expectations – " They are just children, the performance will be nice, but...." However, there was no time for any doubts during that day. We can honestly say that all visitors were amazed by what they saw during the performance of our children. Leader of the music band, Filip, who has been studying at conservatory only for 1 year showed an amazing technique that was praised also by professional musicians. The performance of Stanko who has been playing piano for 3 years was even better than that of the graduates from music schools. When beautiful Kristinka sang Je t'aime, people in the crowd had goose bumps. .... Visitors could experience a real Roma theatre, which had unbelievably good responses. They could also enjoy the display of drawings and paintings of our great creative artist Miso, and later they could enjoy a great dance performance.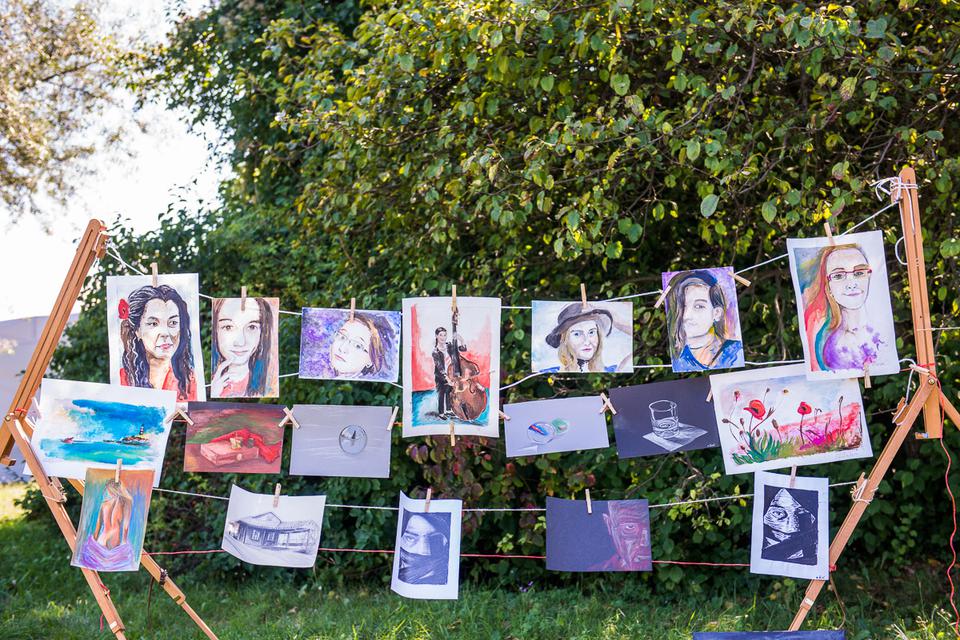 The main idea of a Gipsy Bashavel is to connect people and to show to wide public what are our children and youth with the support from donnors and fans capable of. And we are not only talking about a financial support but also about the support provided through applause, appreciation and every single positive comment on Facebook that is saying: " I wish you all the best, I believe in your work"… Every single "like", every single euro, every single person, who sees and recognises that Roma people are working hard on their talents and they will be if we give them a chance. However, it is necessary to have open minds, eyes and hearts. There is no problem in the world that cannot be solved if we stick together.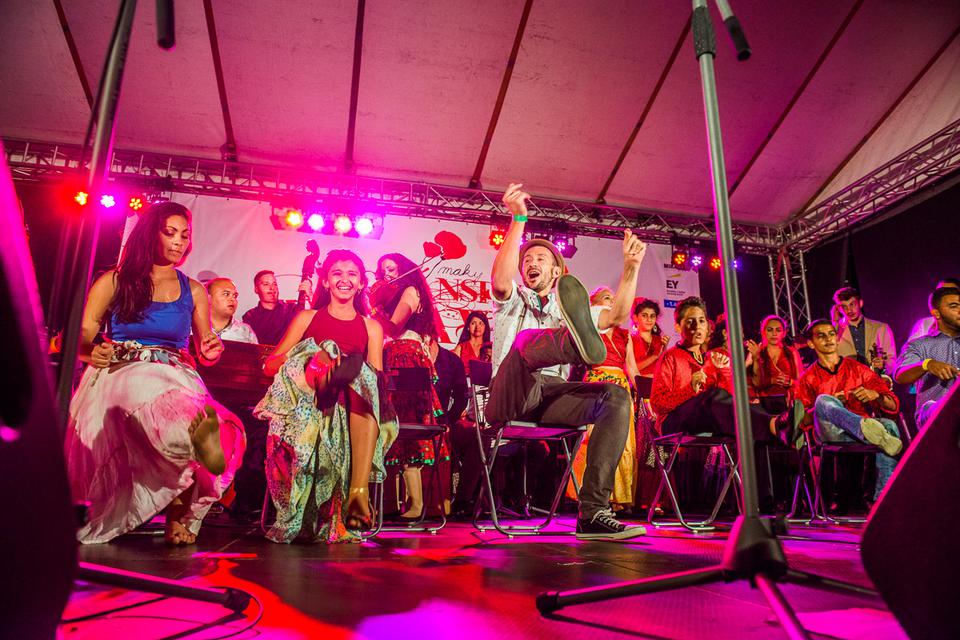 Thanks to you, our great sponsors and supporters we can organise summer camp for these children and youth every year. There they can work on improving their talents, skills and personalities. We can also organise small trips, train our mentors (who are the second parents of our children) and also deal with unexpected expenses and hard life situations of our children, that unfortunately sometimes occurs. Gipsy Bashavel expresses also our THANK YOU for all your help and trust that you are giving us.
Thanks to your support and your donations via Globalgiving we change lives of talented Roma children who need it the most. We would be very pleased if you became our donor and support our activities. With your help we can create new generation of Roma- educated, hardworking, confident and proud.
We thank you very much from the bottom of our hearts for your supprt :-)
Yours,
Dive maky