About Dobrá Krajina
Great Country (Dobrá Krajina) is an internet portal where good people can make Slovakia a "great, welcoming country." Thousands of donors change Slovakia by supporting tens of very carefully-selected nonprofit projects working towards achieving this goal by helping their constituents and improving the country. Help us to help. With your support, we can mobilize other donors and modernize Slovakia, help children who cannot help themselves, lend a helping hand to the sick, fight against poverty, protect the environment, and uncover corruption.
We aim to develop individual gifts for non-profits in Slovakia.
Our mission is to connect generous donors with trusted projects that are transforming this country into a better one.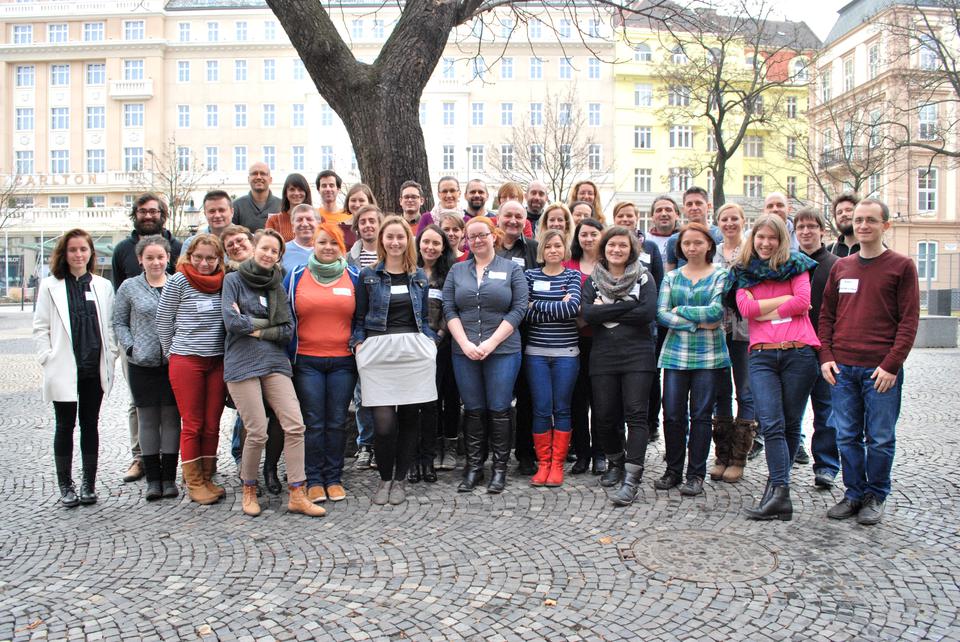 Make Slovakia a Great Country
Did you know that Slovakia was rated no. 55 on the Happiest Places in the World list? Help us to move up even further by supporting the projects of DobraKrajina.sk. The more of us take part, the sooner Slovakia will become a more educated, active, cultural, unified, and greener country.
However, Slovakia is also rated in the lower third of countries in terms of its quality of life. It is the 55th happiest place in the world, while at the same time the fifth most corrupted country in the EU. How can we change this? Let's not rely on our politicians and move our country forward by ourselves. The DobraKrajina.sk portal provides a space for any proactive initiative from the people and organizations living and working in Slovakia. And you can contribute too! There are 54 carefully-selected projects on DobraKrajina.sk and you can support those that you consider the most compelling. The Pontis Foundation will then make sure that your donation is used properly.
Transparency is our main priority, and we therefore want to ensure you that your contributions are always forwarded directly to the non-profit projects you have chosen. You can track your donations as well—how they were used, what activities the particular non-profit organization supported, and what they achieved thanks to your help.
Why should you become a donor on DobraKrajina.sk?
Every project is verified.
Sometimes people hesitate to offer their financial support because they do not believe their money will really be used for the intended purpose. In the case of Dobrá Krajina, you don't have to be worried. Every year the Pontis Foundation, together with its trusted board members, very carefully picks projects that will improve life in our country. They then announce the best projects on www.dobrakrajina.sk where you can lend your support.
You decide where your donation will go. To the best causes.
The Pontis Foundation verifies each euro you donate by checking the reports the organizations send you on regular basis during the donation process. Dobrá Krajina is a trusted public campaign registered by the Ministry of the Interior of the Slovak Republic under the number SVS-OVS3-2019/038845.
Money isn't everything.
Write to the organizations, visit their events, become a part of their activities, or support them and share their project with your friends so they can help out as well.